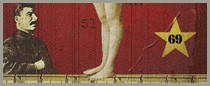 CITRUS PUNCH
This Citrus Punch lip balm flavor
is a succulent blend of lemon & orange with just enough tang to tickle your fancy.


LOVE THAT LEMONADE


RASPBERRY RAPTURE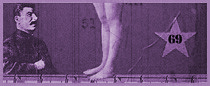 THE BOYS LOVE COCONUT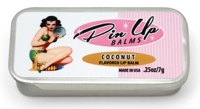 The Boys Really Do Love Coconut! -
We all know the boys love coconuts, large or small, and this big
"Come Hither" Coconut lip balm flavor is reminiscent of
a pina colada poolside.


MOCHA LOCA CHOCOLATA


VOLUPTUOUS VANILLA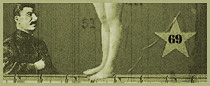 GIMME GRAPE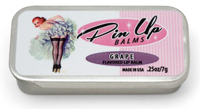 Your favorite soda pop as a kid brings back oh so many memories of years gone by, bring your lips back to life with Gimme Grape Lip Balm as you indulge your senses minus the fizz!


PEPPERMINT TWIST


8-BALL GIFT TIN