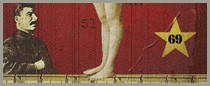 BLACK CHERRY BABY LIP BALM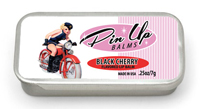 The darker the berry, make your lips sweeter with this black cherry lip balm, sorry outfit and accessories not included.



CAN-CAN LIP BALM


TANGERINE DREAM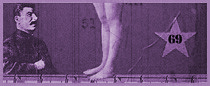 BUBBLEGUM FUN LIP BALM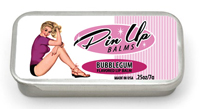 Who doesn't love bubblegum, another fan favorite, delicious fruitastic flavor...no smacking - unless you like that.



MANGO TANGO LIP BALM


WATERMELON ICEE LIP BALM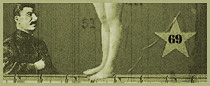 MELT MY BUTTERSCOTCH LIP BALM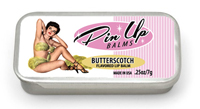 Made famous at your local soda pop fountain shoppe by adding it to
banana splits, we have made this a confectionary treat that can't be beat!



CRANBERRY GRAPE LIP BALM


8-BALL GIFT TIN - CANDY KISSES